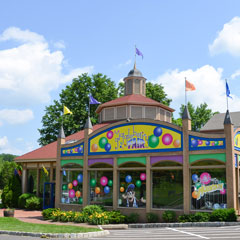 Discover why Giggleberry Fair is
EVERYTHING BUT ORDINARY
Peddler's Village is home to Giggleberry Fair, Bucks County's beloved play scape for family fun, great times and the most memorable birthday parties ever. Its centerpiece is Giggleberry Mountain, the area's largest and most incredible indoor obstacle course. Follow us on Facebook for our latest news, events and offers!
WE VALUE YOUR SAFETY!
New measures and procedures are in place to protect our guests and employees. We can't wait to welcome you back!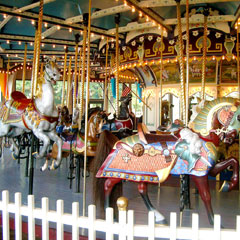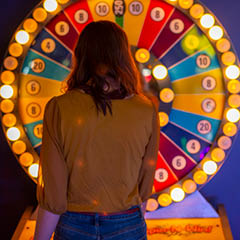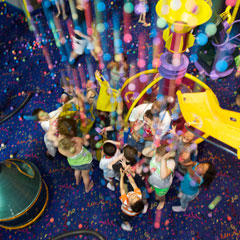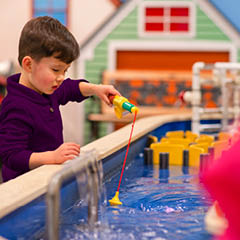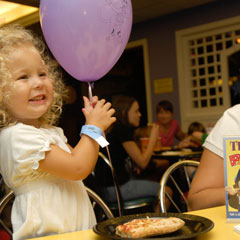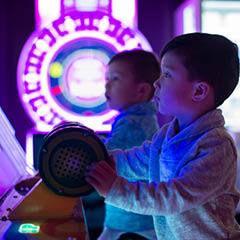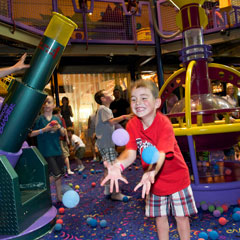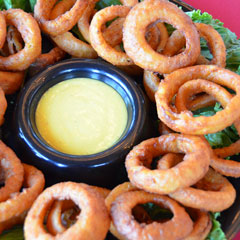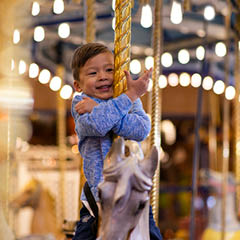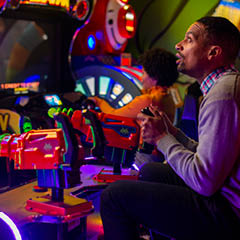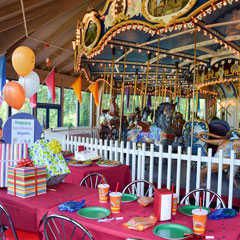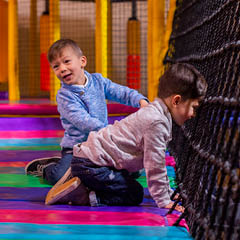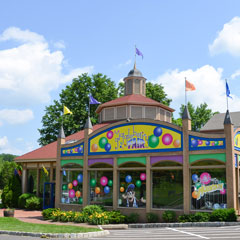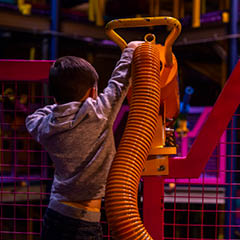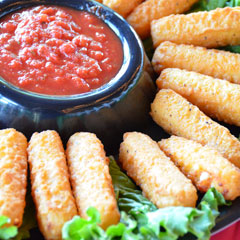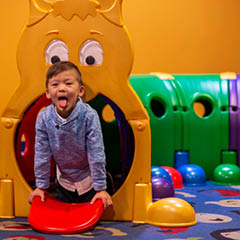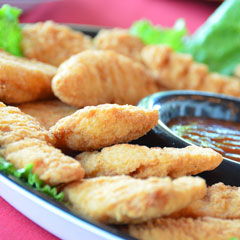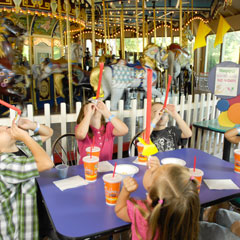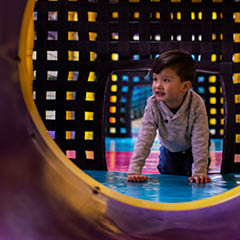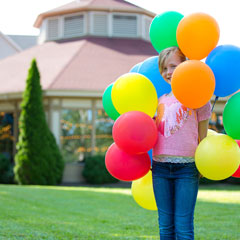 "SO FUN!"

"So fun to take your kids to! Good food and a fun gaming room. Go there now!"
"VERY CUTE"

"Very cute indoor place for kids to play. There are so many different things to do so you can go there with any-aged child and they will definitely have fun! Perfect place to go when you need to tire the kids out on a very hot, cold, or rainy day!"
"GREAT PLACE"

"It's a great little place for kids. A carousel, arcade, and play areas for both younger and older kids"
"GREAT PLACE"

"Great place to spend time with your kids. We go there every other weekend, my kids are never tired of it. This place is clean and has many fun attractions to offer for different ages."
"A BLAST"

"My son had such a blast! The slide felt like it was never going to end."
"A MUST-DO"

"If you want to walk around Peddler's Village with the kids, then a stop at the Giggeberry Fair is a "must do." The atmosphere is active and engaging. Everyone is having a great time and the kids go home happy and exhausted. A good thing!"